Webinar
Shopify – a scalable platform for both B2B and B2C ecommerce
June 07, 2023 01:00 PM Europe/Copenhagen
Shopify is one of the world's largest e-commerce platforms with more than 4 million shops in 175 countries. Impressive numbers for a company less than 20 years old.
Not long ago, Shopify was intended for smaller webshops, but the platform has undergone an enormous development. Today, Shopify is used by large companies as well. In Denmark, well-known brands such as Skechers and Pilgrim use Shopfiy and both brands are customers at Novicell.
Shopify's newest focus is B2B business, which means that companies that have never before considered Shopify as an option are now looking in that direction.
With larger companies on the platform comes higher demands and a greater need for complexity. It is no longer enough for a webshop to be visually appealing and user-friendly, it also needs to be connected to the company's overall system landscape to ensure automated processes and proper data flows.
In this webinar, we will demonstrate how to use Shopify as a B2B platform and how to consolidate your B2C and B2B business on one Shopify solution. We will also show how Shopify can be incorporated into a more complex setup and how we ensure that process through a well-proven method.
We will cover the following:
Shopify as a B2B platform
Shopify as a B2C platform
Shopify Plus
How to integrate your ERP, PIM, or CRM with a Shopify eCommerce platform with minimal risk.
A case where we have consolidated B2C and B2B in one Shopify solution
The duration of the webinar is 45 minutes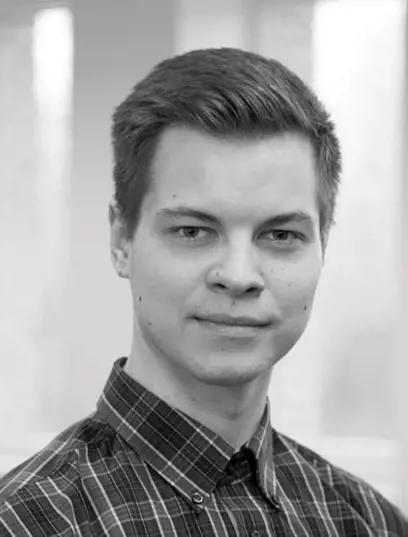 Evaldas Raisutis
Tech Lead, Shopify, Novicell
Evaldas is Tech Lead in our Shopify branch in Novicell and has been so over the last 5 years.
He has deep insights into the platform, has worked with many integration projects and knows the capabilities of Shopify in both B2B and B2C relations.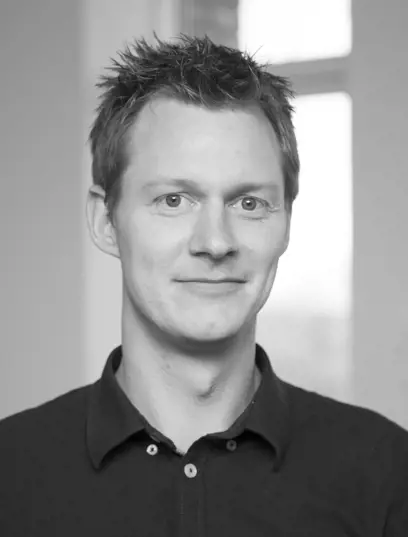 Rune Ajstrup Skovbo
Team Lead, Dynamicweb & Shopify, Novicell
Rune has been working with online businesses over the last 13 years and Shopify has played a role in the last 5 years.
He has worked with both development, project management and business development and has a good insight into the various phases of an e-commerce project.